Paris Packaging Week is the ideal meeting place to help you solve your packaging challenges
'Distinctive luxury perfume requires a luxurious packaging'
Vrijdag Premium Printing present at Paris Packaging Week 2022!
This year, Vrijdag Premium Printing will again be present at the Paris Packaging Week 2022 (formerly the PCD). During this fair, our team consisting of Oscar Bos en Toine Engelen is ready to inspire you with sustainable and attractive packaging with special printing effects.
Click here to register for visit: Register here
Vrijdag Premium Printing team is waiting for you at STAND L53.
If you have any questions, please feel free to contact us: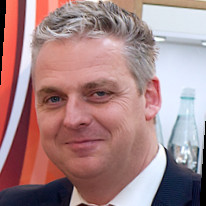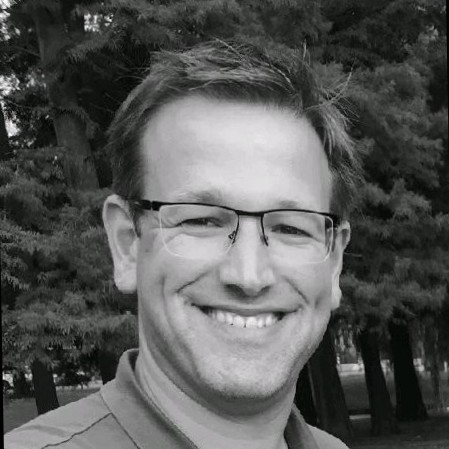 Attractive and stylish packaging for your cosmetics, beauty or wellness
The Paris Packaging Week is the ideal time to brainstorm face-to-face with our packaging experts about the possibilities to take your brand packaging to the next level. You have come to the right place at Vrijdag Premium Printing when it comes to attractive and stylish packaging for cosmetics, beauty or wellness products. We provide beautifully printed packaging solutions for beauty or cosmetic brands that want to attract the attention of (new) customers and distinguish themselves from the competition. All packaging can be printed in your desired look and feel.
'Go for a premium unboxing experience.'

Stylish and trendy prints
When a package is provided with beautiful printing, it can work like a magnet! Consumers love special (printed) finishes. This contributes enormously to the feeling of luxury and quality. Nowadays it is no longer sufficient to only provide a packaging with full color printing.
For special printing you can choose from a wide range of printing effects at Vrijdag Premium Printing. We are specialized in this. (View the different special printing effects here) What is also interesting is that different printing effects can be combined excellently!
Meet Packadore Collective
Packadore is a collective of like-minded packaging experts who want to reduce the environmental impact of the packaging industry and are committed to the United Nations Sustainable Development Goals. The partners of Packadore Collective are: SGK, Generous Minds, Neurensics, Kurz, Merck, Circulware responsibles, KIWA and Vrijdag Premium Printing
Discover the Packadore packaging scans
Packadore Collective offers brands unique packaging scans
The DESIRABILITY SCAN helps to gain insight into how attractive consumers perceive packaging.
The SUSTAINABILITY SCAN gives you quantified insight into the possibilities of reducing the CO2 footprint of your packaging.
Both scans are very interesting for brand owners to gain insights and get solutions proposed.


Practical information
Dates and opening hours
wed. 29 june 2022 from 9 am - 7.30 pm
thu.. 30 june 2022 from 9 am - 5 pm
Address
Paris Packaging Week 2022
Paris Expo Porte de Versailles
Pavilion 7.2,
STAND L53
1 Place de la Porte de Versailles
75015 Paris
France
For more information about Paris Packaging Week 2022: https://www.parispackagingweek.com/en/exhibitor/vrijdag-premium-printing/